Ublique fra i protagonisti del Forum Retail 2020. Advanced analytics, intelligenza artificiale e automazione dei processi logistici nella nuova suite di soluzioni per il decision making di Spindox.
Ublique ha scelto il Forum Retail 2020 per presentarsi al mondo, una vetrina prestigiosa per chiunque voglia dialogare con il mondo del retail italiano, scoprire i trend del futuro e creare connessioni mirate con i CEO e C-levels del settore. Al centro dell'attenzione in questa edizione ci sono state le innovazioni e le tecnologie utili per la gestione dell'emergenza COVID-19, che ha cambiato il modo di vivere e di lavorare in tutto il mondo.
L'evento, che quest'anno si è svolto interamente online per rispettare le restrizioni dell'emergenza sanitaria, non ha disatteso le aspettative, confermandosi il più importante appuntamento italiano per la community dei retailers.
Ublique ha avuto l'opportunità di farsi conoscere al pubblico in due momenti nel corso della prima giornata del Forum:
nella Plenaria di apertura, nello speech di Mauro Marengo, Chief Clients Officer & Partner di Spindox, nella sessione dal titolo "Come innovare l'IT nel mercato del Retail";
nella round table, moderata da Raffaele Maccioni, Founder & CEO di ACT Operations Research, dedicata al Retail e alla Supply Chain: "Connettività, data management, automazione e logistica intelligente – la sfida della nuova Supply Chain", alla quale hanno preso parte lo stesso Mauro Marengo, Valentino Soldan, Logistic Manager di

 

Benetton

 

e Mario Cicolecchia, Vice Direttore Logistica

 

EcorNaturaSì.
GUARDA I VIDEO DEGLI INTERVENTI
Ublique è la suite per il decision making di Spindox che implementa strumenti statistici e di intelligenza artificiale applicata, rispondendo a problemi di revenue management e price optimization, inventory management e replenishment, ottimizzazione delle operazioni di magazzino e pianificazione dei trasporti.
La sfida di Spindox è stata quella di incorporare in un prodotto a supporto del decision making alcune delle soluzioni tecnologiche per la gestione dei big data e l'esecuzione di modelli di intelligenza artificiale a supporto della gestione della nuova Supply Chain e nell'anticipazione della produzione di prodotti e servizi.
LEGGI I NOSTRI CASE SUL RETAIL
ADVANCED ANALYTICS & ORGANIZATIONAL
CHANGE MANAGEMENT
Advanced analytics applied to the distribution process of a grocery retailer.
WAREHOUSE OPTIMIZATION & SIMULATION
Process re-engineering via math-optimization and simulation technology applied to an extensive picking distribution center in the retail industry.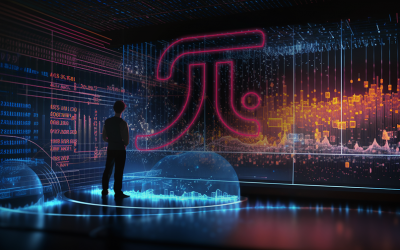 Grazie a Ublique©, Spindox riconosciuta da Gartner® come Sample Vendor per la categoria di continuous intelligence in due Hype Cycle™ .
Si scrive continuous intelligence, si legge UBLIQUE
Spindox...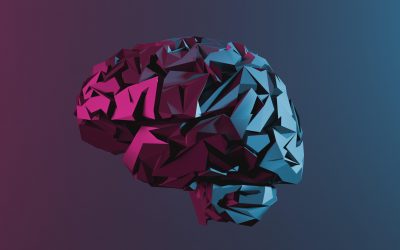 aHead Research è il brand di Spindox che, facendo leva sull'esperienza in importanti progetti di ricerca e sulla sua conoscenza degli algoritmi di AI, può supportare la prossima generazione di...