COSA RENDE UBLIQUE COSì FANTASTICO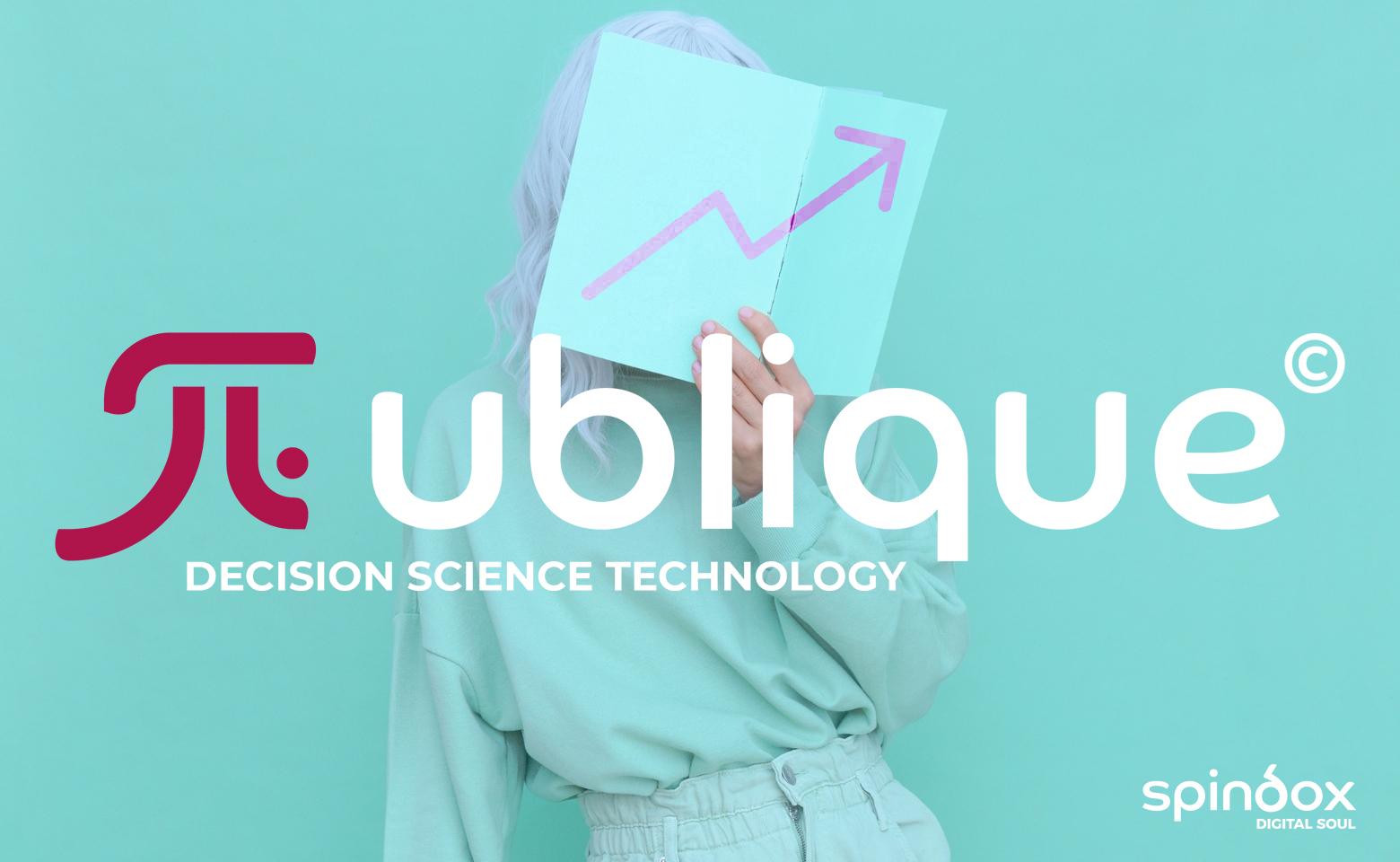 Ublique è incluso da Gartner© fra i "top 10 global vendors" sia nell'Hype Cycle for Customer Experience Analytics 2021 sia nell'Hype Cycle Analytics and Business Intelligence 2021. Ublique© è una delle uniche due tecnologie italiane a comparire come "top provider" a livello globale.
Ublique nasce nel 2020, ma la sua storia inizia molto tempo prima, quando Spindox acquista il ramo industriale di ACT Operations Research, leader nella ricerca operativa e specializzato in software decisionali e soluzioni di controllo di processo, con un'esperienza di oltre 20 anni.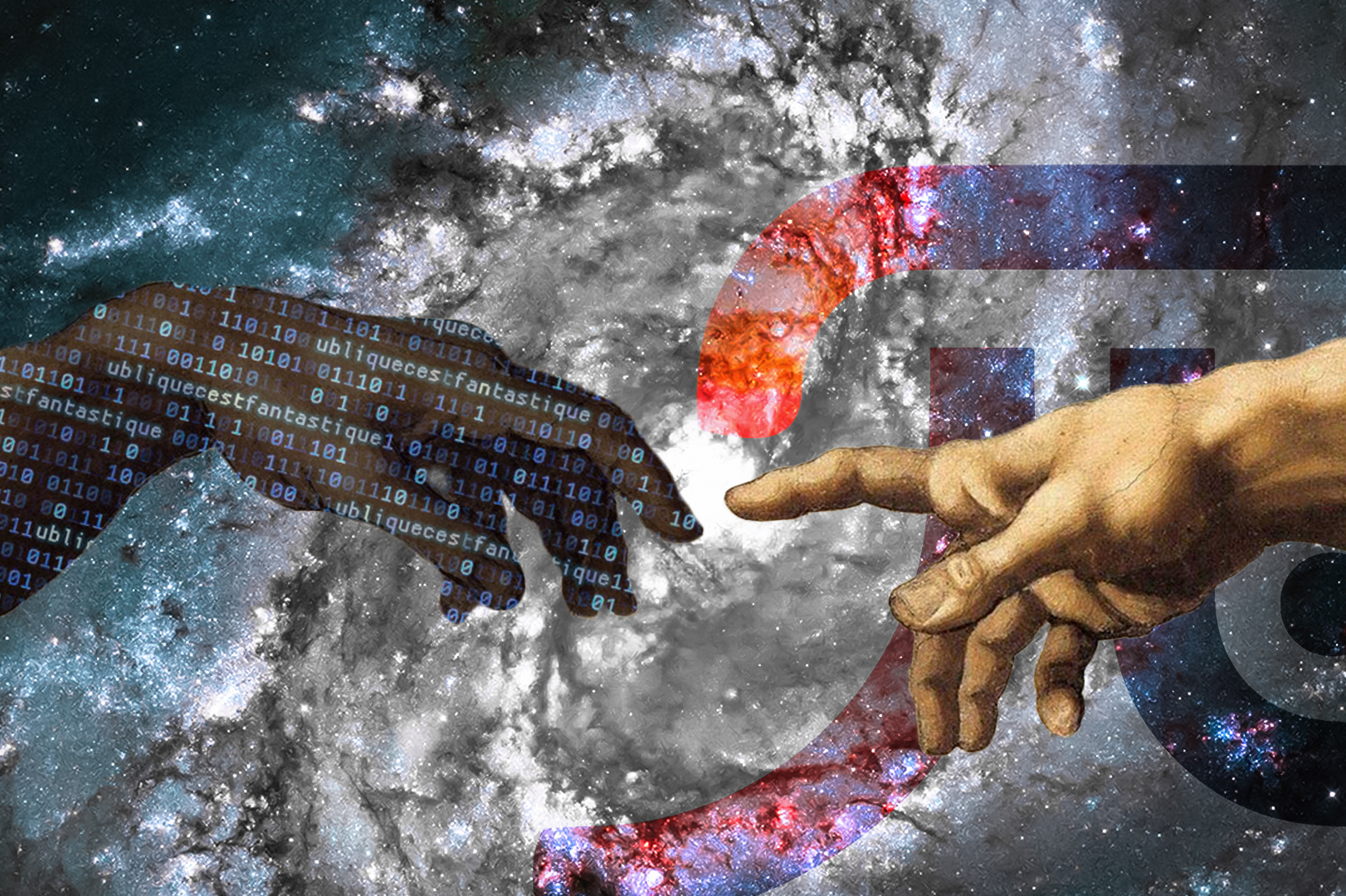 LE GIUSTE DECISIONI FANNO GRANDI
LE STORIE
CASE STUDY | ENERGY & UTILITIES
Come Enel ha migliorato la pianificazione dell'inventario e ha ridotto i costi del working capital senza intaccare il livello di servizio.
ADVANCED ANALYTICS & ORGANIZATIONAL
CHANGE MANAGEMENT
Advanced analytics applied to the distribution process of a grocery retailer.
WAREHOUSE OPTIMIZATION & SIMULATION
Process re-engineering via math-optimization and simulation technology applied to an extensive picking distribution center in the retail industry.
FLEET CAPACITY ANALYSIS & REVENUE MANAGEMENT
Advanced prescriptive analytics & machine learning for optimized capacity and revenue management.