OH OH OH!
MERRY XMAS!
Help Santa optimize the space on his sleigh thanks to the power of Ublique©'s Artificial Intelligence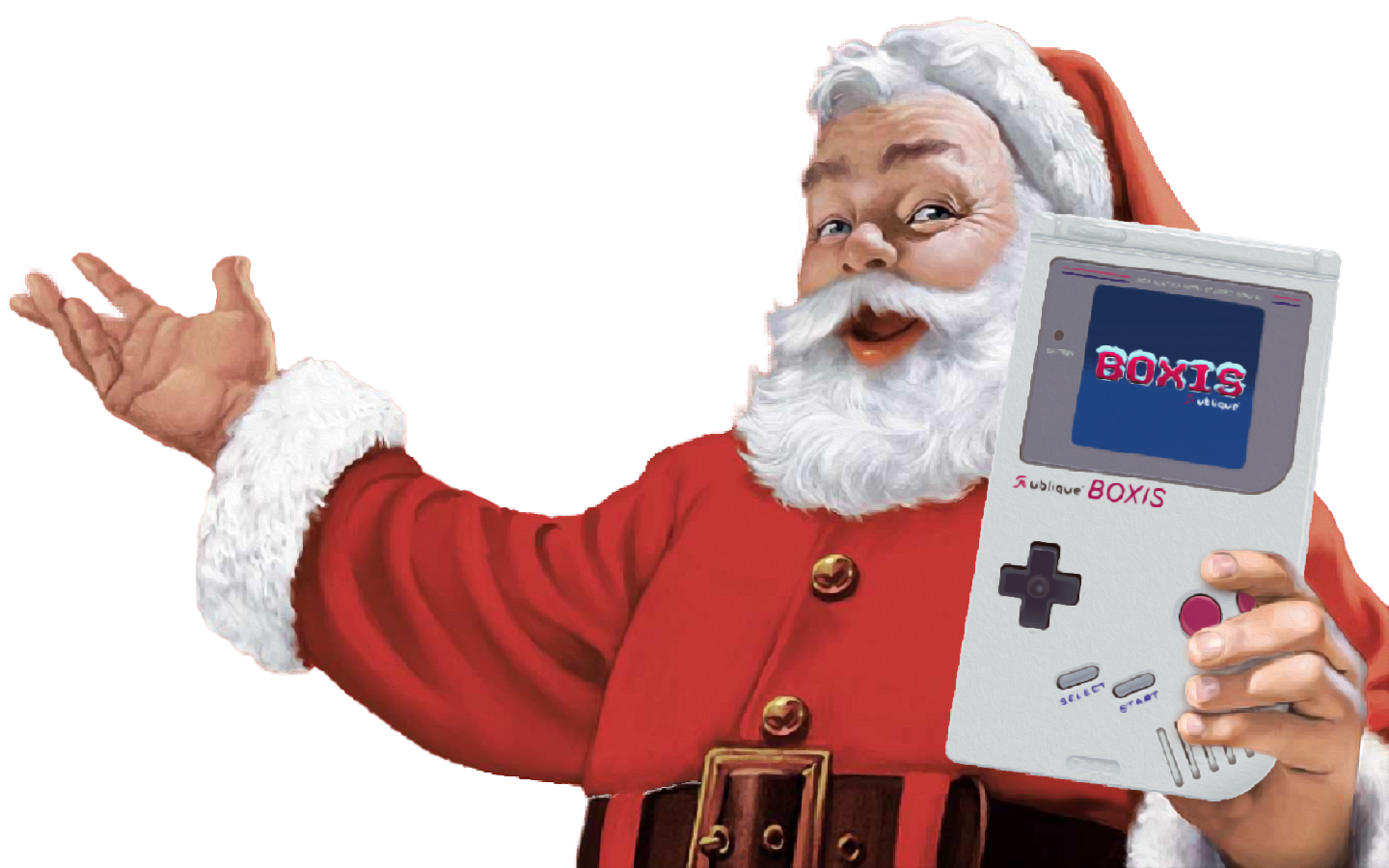 BOXIS XMAS EDITION IS PART OF THE UBLIQUE FACTORY PROJECT
Ublique factory is the community for the enthusiasts of sustainability, art, artificial intelligence, culture, media and technology.
The goal of the community is to bring together curious, passionate and resourceful people, who want to do business and create a high-profile network. At the moment, Ublique Factory includes the podcast Ubliquo, the playlist Into The Groove, the monthly Ublique Magazine, the Instagram page, the LinkedIn page and the videogame Boxis, just the first of the line Ublique Arcade.
What is ublique
Ublique is the Spindox technology for decision support. Ublique is the sum of modules of mathematical optimisation, dynamic simulators, predictive analysis and artificial intelligence models. Its vast array of applications can adapt to users from various market areas and sectors, from supply chain and transport planning to revenue management and demand intelligence.
Warehouse Optimization
Boxis is inspired by Ublique's solution for supporting and optimising the operational management of the warehouse, from monitoring incoming goods at the reception stage to the preparation of shipments for internal or external clients. Ublique helps the logistics manager in organising the layout of the warehouse at both the design and the re-design stage.