REVENUE MANAGEMENT IS SELLING THE RIGHT PRODUCT OR SERVICE TO THE RIGHT CUSTOMER AT THE RIGHT TIME AT THE RIGHT PRICE.
Revenue and capacity management is a core-activity in any market-oriented company operating in different industries. Revenue Management is a strategy aimed at achieving objectives via performance optimization.
WHAT DOES GOOD REVENUE MANAGEMENT MEAN?
WHAT IS THE MOST SUITABLE PRICE STRATEGY TO BE COMPETITIVE?
This Ublique solution can predict any type of demand; the forecast models consider seasonality and manage variables such as holidays, special events, weather conditions and price changes.
It is a predictive optimization tool of Fleet capacity. Our Revenue Management module has been mainly used in the car rental market, and it can also be applied to other sectors, both in the transport sector and any area of revenue management that involves the allocation of finite resources to satisfy a demand (e.g. home deliveries, airlines, bike sharing).
Ublique's Revenue Management tool dynamically optimizes prices based on a forecast Engine. It fulfills the needs of sales processes with bookings as well as any type of products that do not require reservations. The tool controls and monitors competitor prices, manages the prices by user-defined rules, and optimizes prices using mathematical models to increase the profitability of a revenue strategy. Additionally predictive alerts enable the user to adjust the strategies accordingly.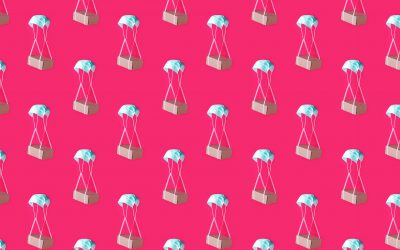 We borrowed the definition of leisure fashion from the fashion world and applied it to logistics.
What emerged is...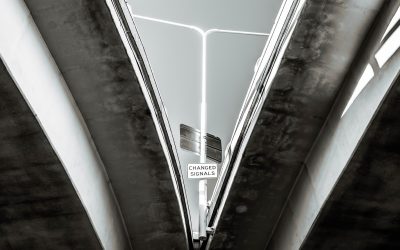 The difference between Data Science and Decision Science is not always clear.
Data Science is a term increasingly used to...