OUR SOLUTIONS FOR YOUR BUSINESS
DECISION MAKING APPLIED TO YOUR VALUE CHAIN
Decision Science is a set of mathematical, engineering, artificial intelligence and statistical methods to help any organization improve its value chain.
With Ublique you can make quick and intelligent decisions, better control processes and systems, reduce risks, prevent adverse events, and improve performance and resilience.
The platform helps users by creating a highly connected and collaborative virtual environment for data flow thanks to our analytical models for system optimization and communication between teams.
OUR SOLUTIONS FOR YOUR VALUE CHAIN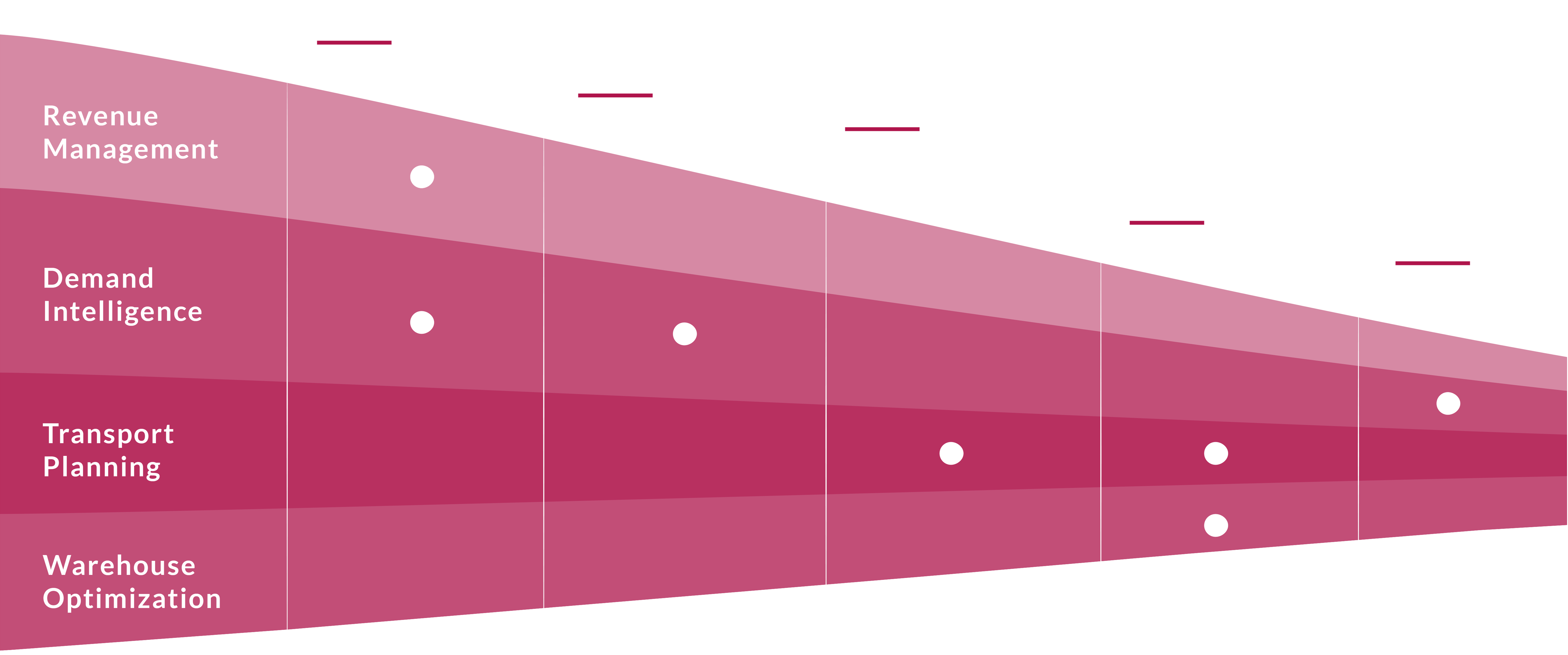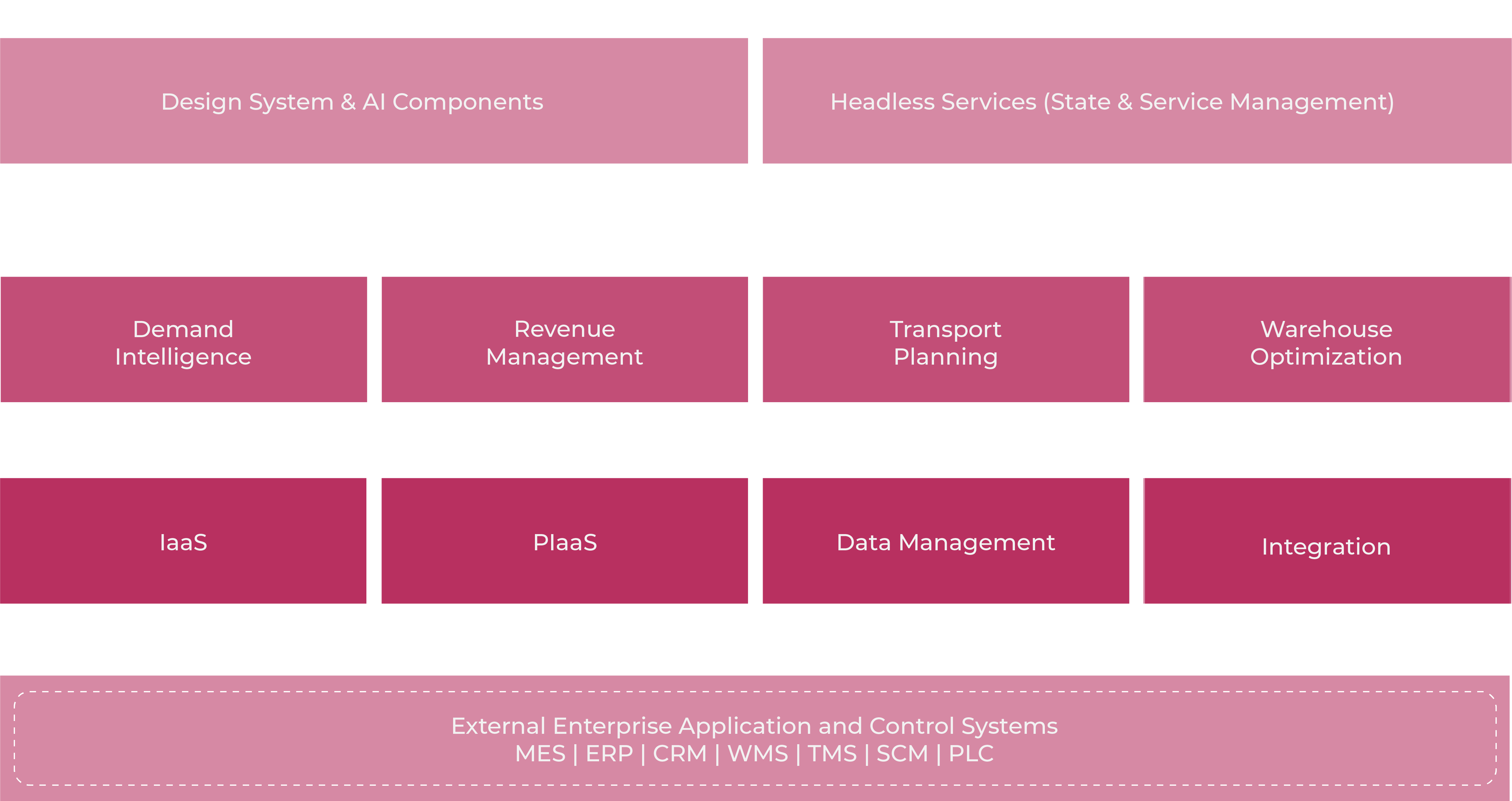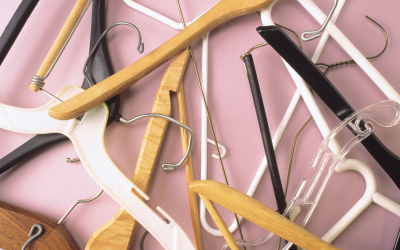 The COVID-19 crisis has greatly affected the most diverse areas, with the fashion market being the industrial area most affected...