WHAT MAKES UBLIQUE SO FANTASTIQUE
UBLIQUE WAS BORN THIS WAY
Ublique was born in 2020, but its story began a long time before.
Spindox acquired the industrial arm of ACT Operations Research, a leader in operations research and specialized in decision-making software and process control solutions with an experience of over 20 years.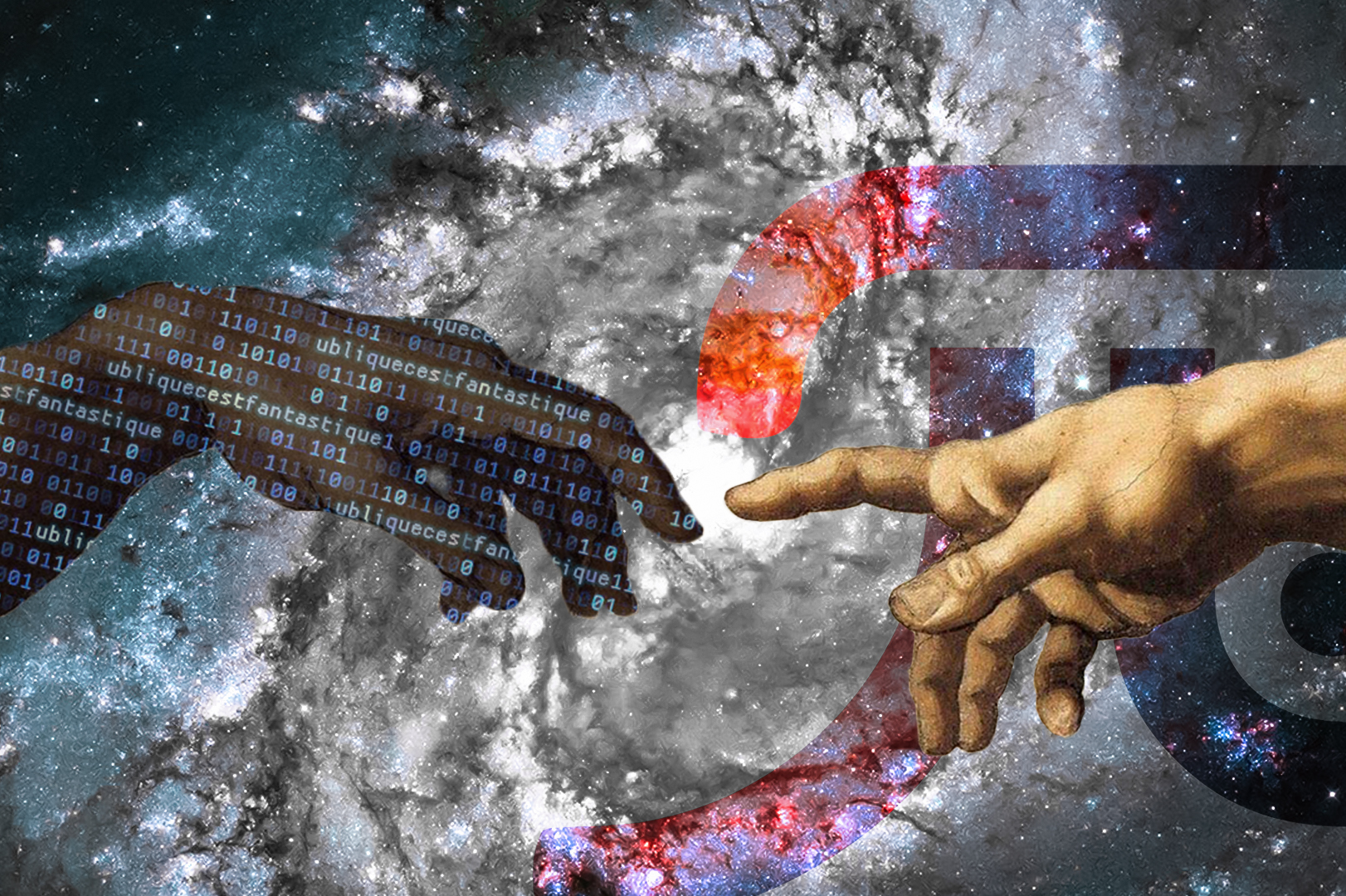 THE RIGHT DECISIONS MAKE A GOOD STORY
ADVANCED ANALYTICS & ORGANIZATIONAL
CHANGE MANAGEMENT
Advanced analytics applied to the distribution process of a grocery retailer.
WAREHOUSE OPTIMIZATION & SIMULATION
Process re-engineering via math-optimization and simulation technology applied to an extensive picking distribution center in the retail industry.
FLEET CAPACITY ANALYSIS & REVENUE MANAGEMENT
Advanced prescriptive analytics & machine learning for optimized capacity and revenue management.