IN THE TRANSPORTATION FIELD TIME RULES. MAXIMUM SPEED, MINIMUM IMPACT.
This Ublique Solution contains a mathematical optimization application for route planning and fleet planning of transportation systems. It is a parallel calculation engine that supports all transport and mobility issues.
How can I design the transportation network and define the necessary resources?
How can I provide maximum service at minimum cost?
Our Transportation Planning solution optimizes the scheduling of a fleet of vehicles (i.e. trucks, vans, etc.) serving points in a territory from one or multiple departments/return points (e.g. warehouses). Examples include the delivery of  goods in the stores from DCs, postal-express deliveries and home deliveries.
Among the various features of this solution, one is the possibility of planning a fleet of vessels that transport cargo, including oil, coals etc. The fleet of ships delivers  goods specified by a set of transport orders, stopping at specific landing/unloading ports. The schedule considers all the operative constraints, including time-windows, compatibility of the vessel with the ports, etc. The optimization model aims to minimize the overall costs, including fuel costs, ports taxes, etc. The output plan is a detailed schedule of the routes for each vessel.
A specific application of this solution  supports the Itinerary Managers, the Revenue Managers and Marketing Managers of Cruise Lines. This application helps to define and optimize the itineraries of cruise ships. The optimization model minimizes costs and finds routes to maximize the satisfaction of consumers.
It can also be used to estimate the costs, and the revenue, to support the budgeting process.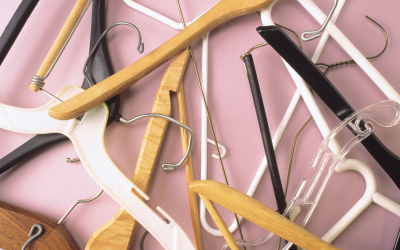 The COVID-19 crisis has greatly affected the most diverse areas, with the fashion market being the industrial area most affected...