¿QUÉ HACE A UBLIQUE TAN FANTASTIQUE?
Ublique nace en 2020, pero su historia empieza años atrás…
Spindox adquirió el brazo industrial de ACT Operations Research, líder en operaciones e investigación especializadas en softwares de decision-making y en soluciones de process control, con más de 20 años de experiencia.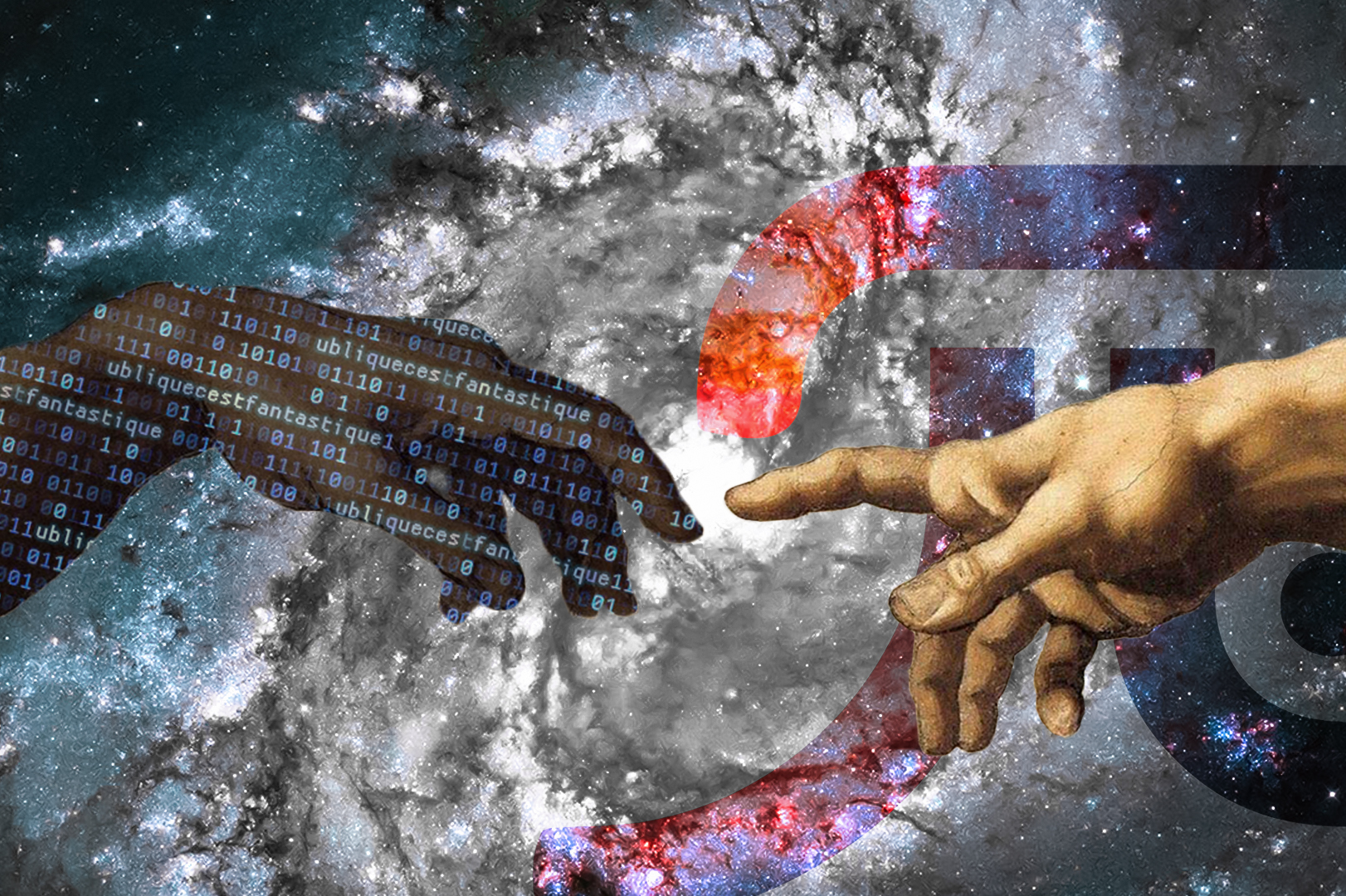 LAS MEJORES DECISIONES PARA LA MEJOR DE LAS HISTORIAS
ADVANCED ANALYTICS & ORGANIZATIONAL
CHANGE MANAGEMENT
Advanced analytics applied to the distribution process of a grocery retailer.
WAREHOUSE OPTIMIZATION & SIMULATION
Process re-engineering via math-optimization and simulation technology applied to an extensive picking distribution center in the retail industry.
FLEET CAPACITY ANALYSIS & REVENUE MANAGEMENT
Advanced prescriptive analytics & machine learning for optimized capacity and revenue management.