Once upon a time, fashion market trends were set by fashion shows and runways. During these events, experts and buyers could only take notes on the trends that the designer had decided to set for the following year.
Nowadays, forecasting is a much faster process. Omnipresent technology, from social media to streamed fashion shows, has democratised the fashion industry and radically changed the way fashion is perceived in society. Brands and designers are no longer the only trendsetters: young Instagram influencers, fashion bloggers and the candid shots of celebrity are now just as relevant. Who wears what, especially for celebrities on social media, is just as influential for consumers as are proper fashion shows. We have already talked about how the Barbour jacket became a fashion trend thanks to the Netflix series The Crown. Forecasting tendencies is undoubtedly more complicated now than it was just a few years ago. New skills and instruments to foster creativity and productivity are therefore required.
Where do new trends come from then?
Fashion is one of the industrial areas where accurate forecasts of trends are the most essential: colours, styling techniques, weaving of textiles and materials will stimulate and drive consumer's demands which will turn into market trends. A self-fulfilling prophecy?
Maybe, in part. Those who work in trend forecasting for the fashion industry know well how much statistical data lies at the foundations of what seems to be a purely creative world. Nevertheless, it is only via the analysis of data on previous sales that future opportunities can be identified. Fashion experts report on trends, and these reports are implied by product developers to create new clothing and accessories for those brands.
But let's go step by step.
On one hand, we have macro-trends, which influence buying orientations over long periods of time. These have to so with social habits, ethnographic features and general economic developments.
On the other, there are micro-trends, which have to do with any product in our wardrobe that has a shorter product life. They change from one season to another and have to do with colour, style and more generally the influence of contemporary events and pop culture.
If you have never bought a pair of pointed toe shoes or flared jeans, you probably won't get this difference.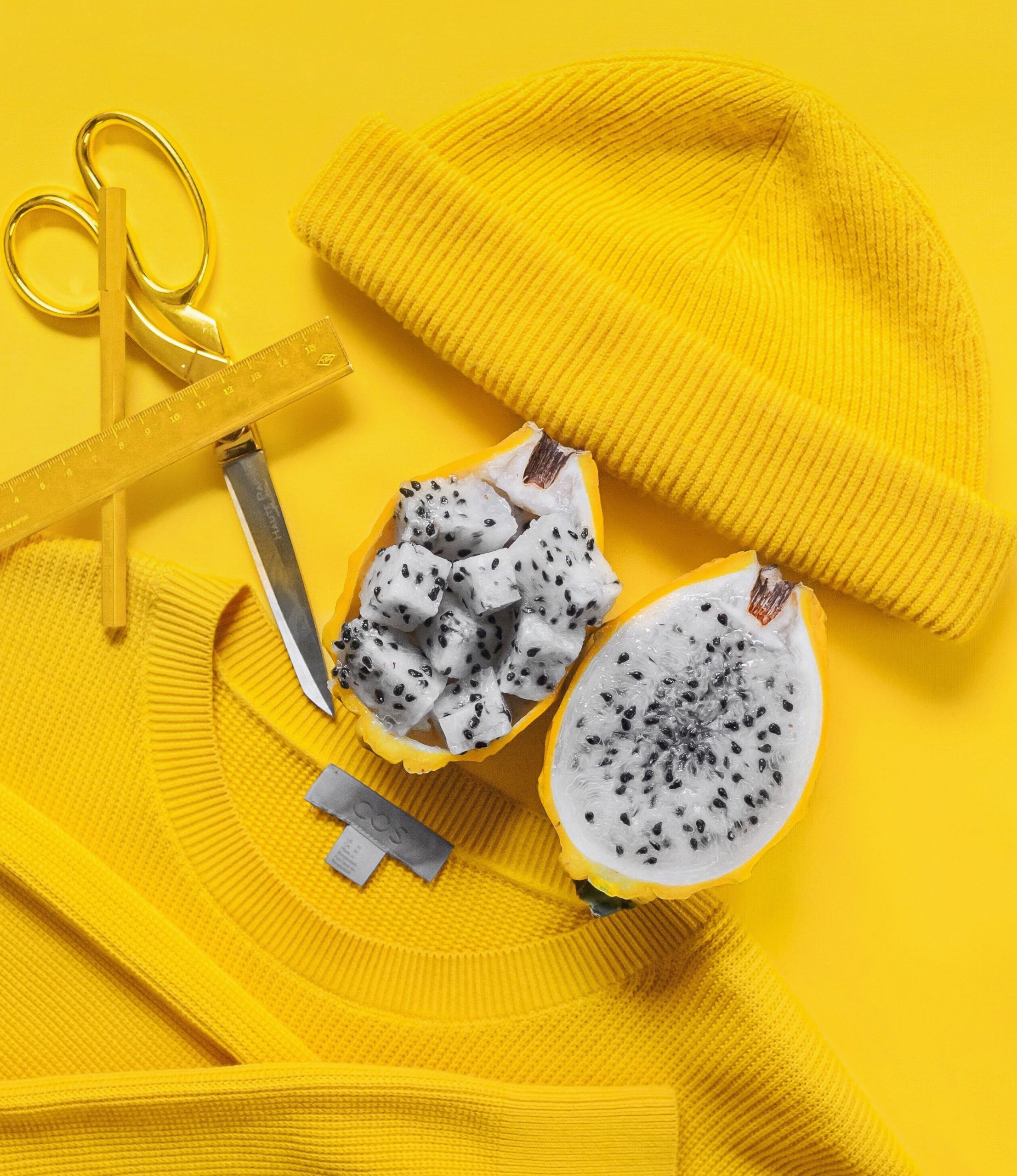 The process of trend forecasting is different for every business. For instance, female clothing brands are more invested in forecasting the micro-trends than male fashion brands are, as they usually produce multiple collections every year. Forecasting also relies on the size of the company and its target market, but it's ultimately via advanced analytical tools that trends might be foreseen in a reliable way.
Generally speaking, the big fast fashion brands tend to handle their forecasting internally: this allows fashion experts to work directly with the product development teams during the creation of new products. Nevertheless, there are also external forecasting agencies that are able to report on market trends. In the fashion industry, too, artificial intelligence makes it possible to support and optimise decision-taking processes: from an idea to its actualisation, sales and profitability are increased.
The importance of data has been gradually acknowledged by fashion professionals as a tool to boost sales and profit: fashion brands and retailers have to devise, produce and sell products whose style needs to be in line with the consumers' tastes, and that can orient their buying behaviour.
The recent advancements in data analysis for automatic learning and calculus potential, achieved through the adoption of software and applications based on artificial intelligence, have been thoroughly acknowledged in the fashion industry (both fast fashion and luxury) by all those businesses that wish to apply a data-driven approach and develop more efficient strategies.
The availability of algorithms of automatic learning, big data and decision intelligence has brought relevant changes in the fashion industry. Particularly speaking, those brands that have decided to invest in data science are able to translate data about their own customers in a personalised selection of merchandise that adapts to their lifestyle and local trends, making the best out of both global and local trends. For example, there has be an increased use of VR goggles (for instance, in the case of virtual dressing rooms) and an increased awareness in terms of personalisation options, which led brands such as Nike and Vans to offer the possibility of customising the products to the point of making them unique.
In this context, the cooperation with professional and technological partners that offer AI-based data analysis services for decision intelligence comes to be fundamental for the whole fashion industry.
There are several advantages of the application of analytics:
It reinforces the product direction
It saves time and resources needed along the production chain and for the warehousing of the products
It boosts productivity
It strengthens cooperation and resharing of information
The pandemic has highly affected the fashion industry. In April 2020, a survey by McKinsey on consumer loyalty showed a decrease in the intents to purchase by 70-80% offline and 30-40% online in Europe and North America, even in those countries that did not experience a full lockdown. Although not compensating entirely for the sales decrease, e-commerce came to be a primary, essential channel for the survival of fashion brands.
As McKinsey claims, this factor has widened the gap between industry leaders and latecomers: for those major actors that were able and willing to invest, the pandemic has been a clear accelerant.
A fundamental decision awaits: starting to act as a decision maker, or merely as an observer of the development of such industry trends.
DO YOU WANT TO KNOW MORE?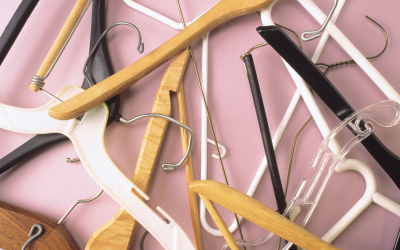 The COVID-19 crisis has greatly affected the most diverse areas, with the fashion market being the industrial area most affected by the pandemic. We have already talked about the three...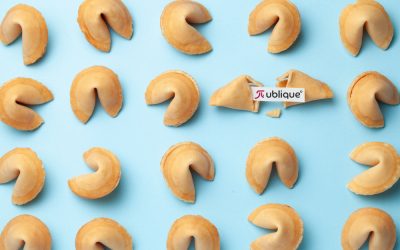 2020 has been a sort of forecasting "Armageddon", with no historical data on which to rely to orient business decisions. Is it time to stop making predictions, then? Not at...