The Amazon Effect has completely transformed the management of logistics and production systems. Fast shipping, efficient transport planning, and route optimization are the new must-haves for companies that want to keep up with the market.
The Amazon Effect: a fad or a necessary innovation?
Like it or not, it is undisputed that the global economy has been completely transformed by what is known as the "Amazon Effect".
For several years now, Amazon has been setting new and increasingly rooted trends in consumer behavior, forcing retailers to question every aspect of their business, both online and offline, to keep up with market demand. In 2019, Amazon accounted for over a third of all e-commerce sales in the United States. It is an online marketplace used by millions of people around the world, so much so that it has become a crucial part of our lives.
Who hasn't taken advantage of the convenience of ordering a product directly from their sofa at least once, enjoying the widest assortment imaginable, competitive prices, and the ability to schedule delivery when and where one wants?
Furthermore, today, selling and shipping products directly to the customer through Amazon or other marketplaces is within everyone's reach.
Even items that we once saw only in physical stores in the past can finally be ordered online and delivered anywhere with just one click.
We are witnessing a true disruption of consumer habits with inevitable repercussions to the supply chain that we have known so far.
The events in 2020 have accelerated these processes, in particular, during the first phase of the COVID-19 pandemic emergency when consumers saw empty shelves, longer shipping times, and closed stores, and businesses saw raw material shortages, factory closures, and transportation difficulties. In the face of these types of interruptions to the supply chain, Amazon has managed to bridge the gap between the growing—and hysterical—consumer demand and the available supply, further confirming its presence in the market often to the detriment of competitors.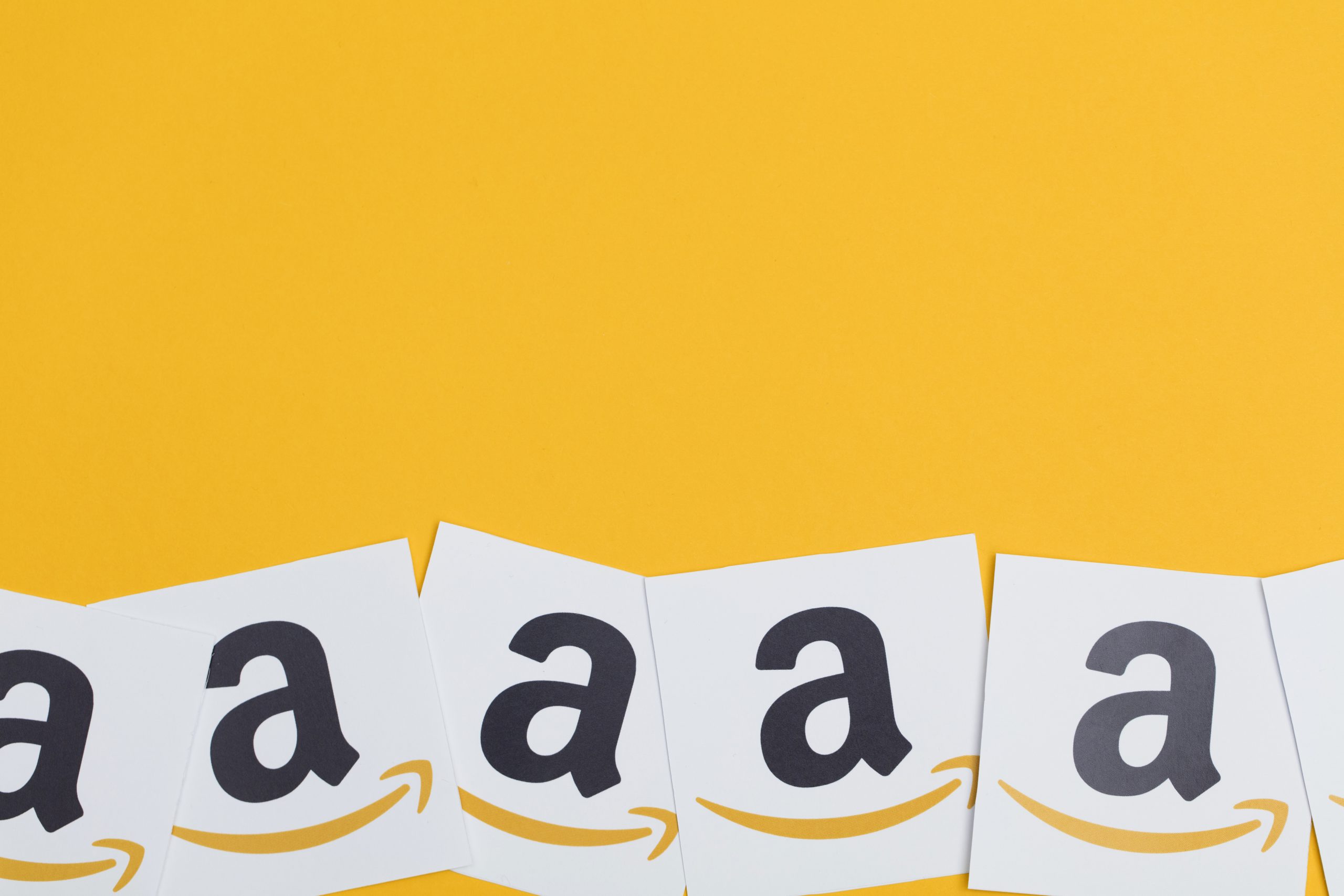 The impact of e-commerce on the management of logistics and production systems
The changes produced by the Amazon Effect are innumerable, but in particular, we are witnessing a general increase in deliveries to consumers, inducing the consequent need for companies to adapt transport planning strategies and raise the quality standards of shipping.
Let's think, for example, of a small-sized package, which cannot be unloaded with mechanical tools such as pallet trucks and forklifts, and which therefore run a greater risk of damage due to crushing, impacts, and long storage times at the courier warehouse.
Amazon, in addition, has also increased the company's awareness of efficiency and automation because it has become increasingly important that products are shipped quickly to reach the recipient in the shortest possible time. Companies that fail to address this importance face a number of problems including lost sales, negative feedback, and poor brand perception. Larger players tend to have a good number of strategically placed distribution centers, allowing them to deliver to the majority of their customers or resellers in a shorter amount of time.
But what if you don't have enough distribution centers to cover a large area?

Route optimization and the planning of routes and loads have become essential.
The use of spreadsheets, which is an extremely tedious task highly prone to human error, is increasingly contrasted by the use of a TMS Transportation Management System, or transport planning software that meets the needs of companies wanting to keep up with the new requirements of the market.
This software, in particular, optimizes routes considering the saturation of the transport means, manages the relevant variables, reduces costs, and monitors activities in real time.
Only by focusing on optimization and cost reduction can companies hope to compete with giants like Amazon and meet consumer expectations.
Our partners have pursued this goal with the support of Ublique's "Transport Planning" solution, which has enabled them to effectively handle the growing demand of e-commerce and continue to guarantee high standards of service even in difficult times such as the ones we are experiencing.
The evolution of the supply chain: agility and responsiveness
The advanced technologies introduced in the management of Amazon's logistics and production systems (just think of automated trucks, drone deliveries, 3D printers, and robots that pick up and pack goods, automating warehouse management) are undoubtedly trailblazers, and only over time will they become gradually within the reach of more companies.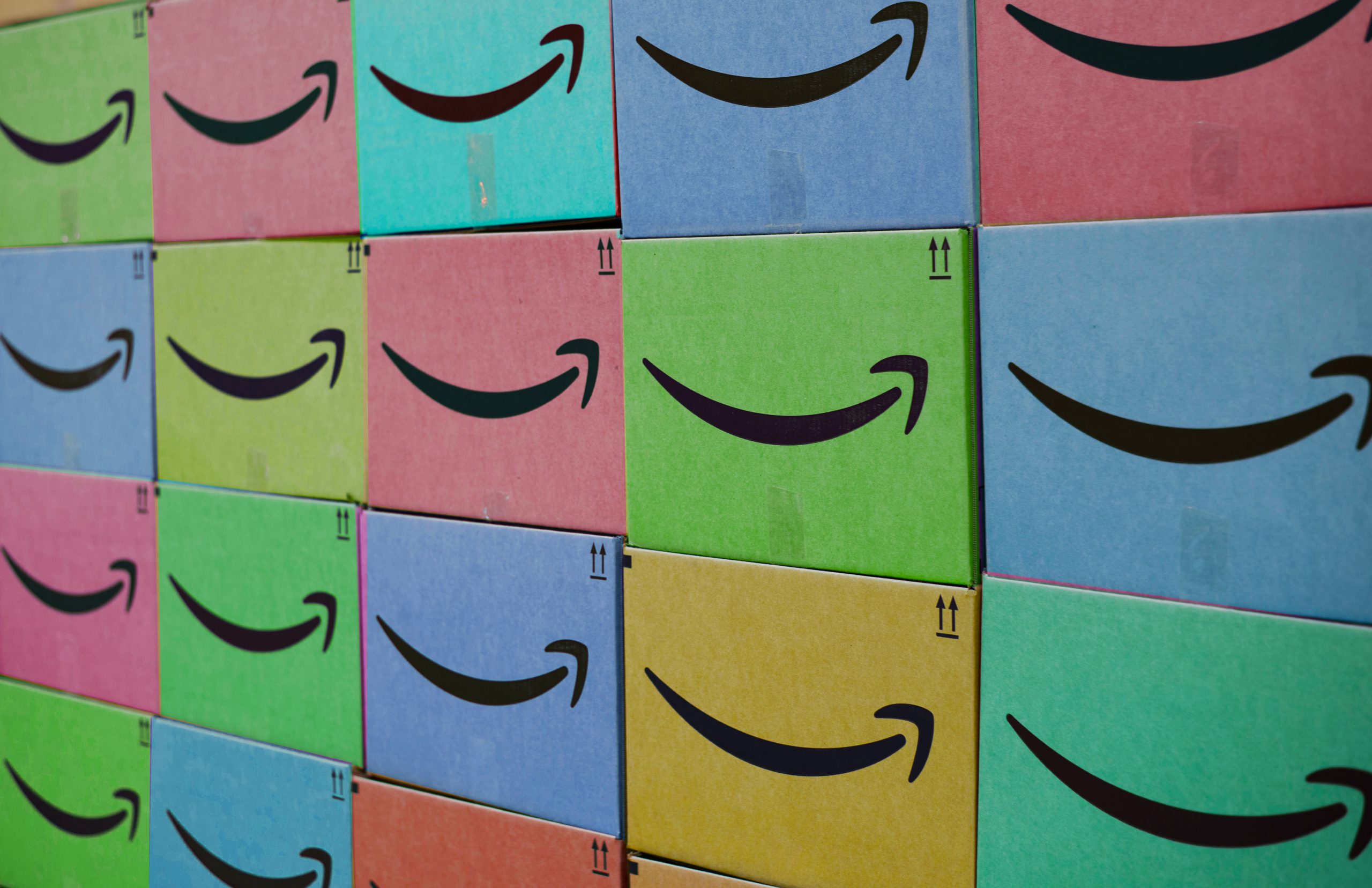 In the meantime, what should smaller companies prioritize in their logistics strategy?
It is important to pay attention to the evolution of cutting-edge technologies, without forgetting the basic digital and technological functions, such as having good warehouse management software as well as good transport management software.
Those responsible for managing logistics and production systems must grasp the ever-changing big picture and adapt and optimize processes to solve problems quickly and efficiently.
The introduction of automation tools, artificial intelligence, and predictive models are now crucial to create a positive customer journey that concretely translates into leaner and faster processing of orders as well as accuracy in the forecasts and management of processes and rapid deliveries. Artificial intelligence can limit human errors and reduce the resources required for warehouse management by automating the inventory, picking, and replenishment processes.
The use of software for the optimization of logistics and production systems matches the growing need of companies to adopt an omni-channel strategy that can promote the interconnection of information along the supply chain to provide better analyses and monitoring of market scenarios.
Your ally in the battle for the efficiency of logistics and production systems
Too often the expression "digital transformation" has remained a mere slogan with no real content in everyday working life and too often the introduction of technology into business processes has failed to integrate and give life to a new way of conceptualizing innovation.
The Amazon effect, therefore, leads us to look at the need for innovation, technology, and artificial intelligence with new eyes: these elements must be combined with a consumer-oriented mentality, broadening the horizons of decision-makers.
In this scenario, Spindox has deployed a decision intelligence platform, Ublique, to support the business decisions of its partners.
It is a suite of vertical solutions to support efficient supply chain management with modules dedicated to transport optimization and warehouse management and forms the basis of an innovation-oriented business strategy, facilitating companies to keep abreast with the new market needs.
DO YOU WANT TO KNOW MORE?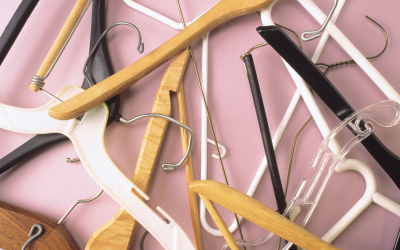 The COVID-19 crisis has greatly affected the most diverse areas, with the fashion market being the industrial area most affected by the pandemic. We have already talked about the three...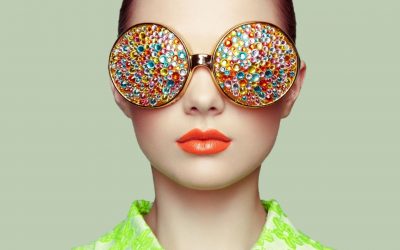 Once upon a time, fashion market trends were set by fashion shows and runways. During these events, experts and buyers could only take notes on the trends that the designer...